COVID Update January 2021
January 2021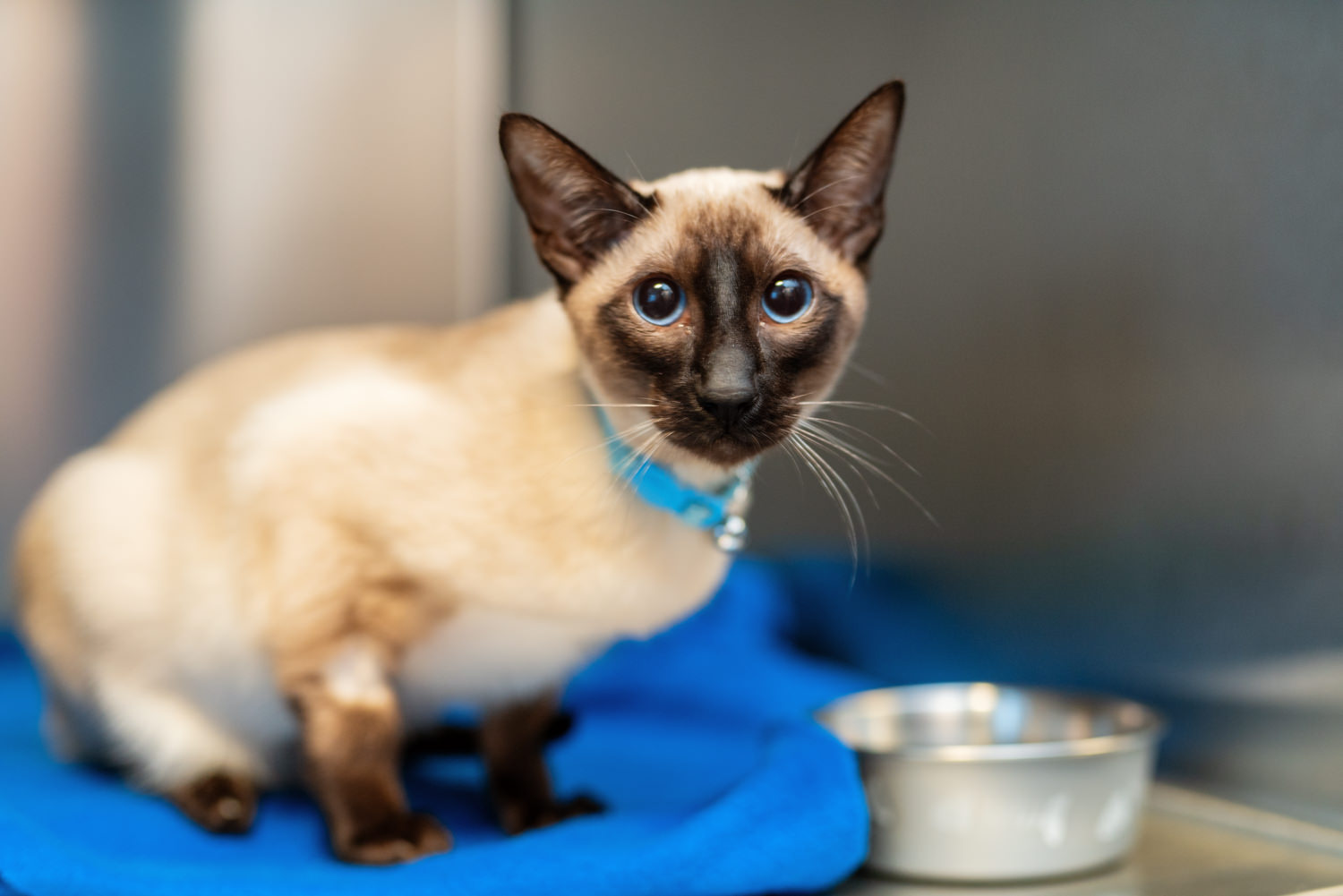 Further to the government's COVID-19 announcement on the 04/01/2021 we will be restricting appointments to essential consultations only, coming into effect from 08/01/2021. We firmly support the national lockdown measures being put in place by the government.
This restriction will affect booster vaccinations, nail clips, and weight checks but we will still do puppy and kitten vaccinations. We will endeavour to resume routine treatments as soon as possible. If you are concerned about your pet in any way, please contact us on 01483 538990.
Our COVID-19 GUIDELINES for attending the surgery are unchanged, and detailed below, but could we please ask that all clients wear a mask when attending the clinic, and as far as is practically possible maintain a good social distance from staff and other clients.
Thank you, as always, for your ongoing support and understanding and we wish you well during these difficult times.
COVID-19 GUIDELINES
On arrival for an appointment or to collect medication/food please call the surgery to let us know you are here.
Your Vet, Doug, Mike, or Catherine will meet you and have a socially distanced consultation in the car park.  Where possible we request that only one client is present in the car park for the consultation.
Your pet will then be taken into the surgery for examination.

Dogs – please hook your dog lead on to the dog park in the rear corridor as advised by the vet, and we will swap leads.
Cats, and small furries – please place their basket on the wall as advised, and step back, so we can bring them inside.
The vet will then return your pet back to you in the car park after examination and treatment.
We are currently only taking card payments, either after the consultation in the car park, or as a card payment by phone.