Christmas Opening Hours 2020
December 2020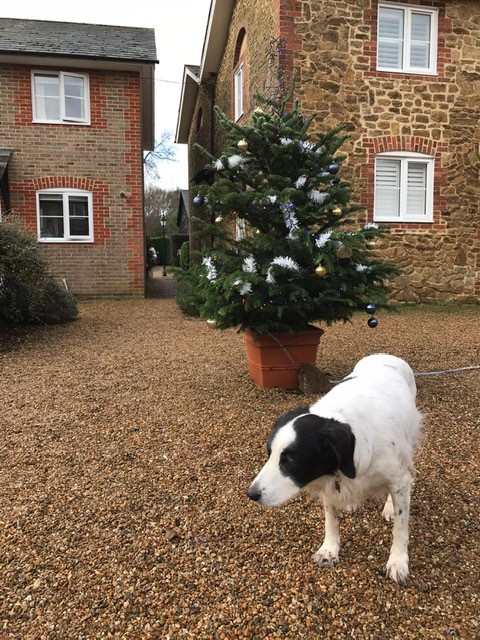 Christmas Opening Hours 2020
Thursday 24th December: 8am – 2pm
Friday 25th December: CLOSED
Saturday 26th December: CLOSED
Sunday 27th December: CLOSED
Monday 28th December: CLOSED
Tuesday 29th December: 8am – 7pm
Wednesday 30th December: 8am – 7pm
Thursday 31st December: 8am – 7pm
Friday 1st January: CLOSED
Saturday 2nd January: 8am – 12pm
Should you have an emergency, please call the clinic number on 01483 538990 and you will be directed to our out of hours.
MERRY CHRISTMAS TO ALL OF OUR CLIENTS, and we thank you so much for your support throughout such a tough year for us all.
From Douglas and all of the Cape Vets Team.