Cape Christmas Open Day 2019!
November 2019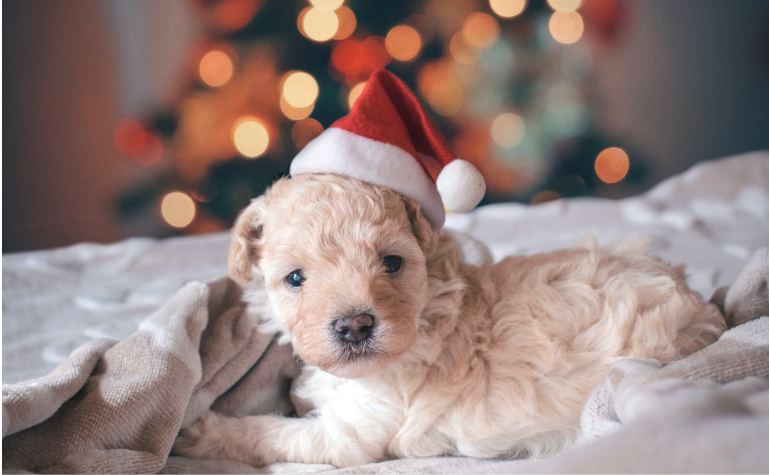 We are holding our Annual Christmas themed Open Day at the Cape Veterinary Clinic on Friday the 4th of December!
The clinic will be open to everyone – pet owners, new clients and anyone with an interest in the work that goes on in our veterinary practice. We're even welcoming dogs along too! Come and see behind the scenes of the veterinary practice. This will give you the opportunity to see exactly where your pets are treated, from our theatre to our X-ray room. The Cape Veterinary Clinic is currently undergoing many positive changes which we want to share with all of you. This includes our brand new ultrasound machine which enables us to provide a more in-depth and detailed diagnostic approach, and a brand-new updated website which is in progress behind the scenes!
This is also a really great opportunity to meet with ALL of the staff at the Cape Veterinary Clinic. Our three vets Douglas, Mike and Catherine, our Head Nurse Sam, student Nurse Ingrid, Nursing assistant Jaeda, and our two great receptionists Clare and Annie.
We hope this will be a great way to thank everyone for their contributions to making the Cape Veterinary the welcoming, friendly, independent practice we all know and love, and kick start the Christmas Celebrations!
Visit our Facebook page for updates on the progress, and competitions we will be running!