Coronavirus Update 25th March 2020
March 2020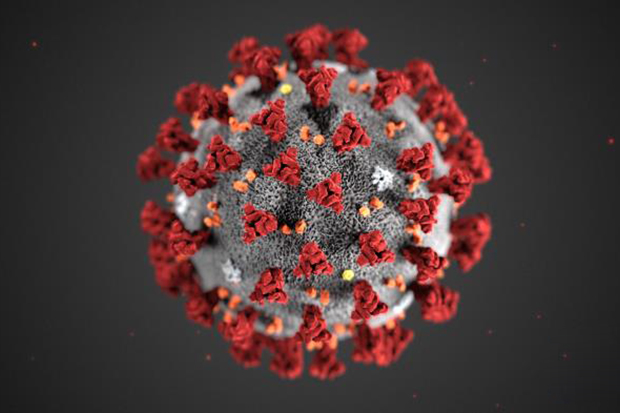 Further to the government's announcement last night we will be restricting appointments to essential consultations only, with immediate effect.  We firmly support the measures being put in place and will be further reducing our staff on-site to minimise the need for our personnel to travel.
If you have a non-urgent enquiry we ask that you email your query to info@capevets.co.uk and we will attend to it as soon as possible.  If you are unable to email, or if you are in any way concerned about the well-being of your pet please do not hesitate to call the surgery during our opening hours of 8am to 7pm.  We will be offering telephone consultations and will be deciding on how best to set up video consultations, to further support providing the best possible care.
To further reduce the need for you to leave your home we will be posting all non-essential medications daily starting today, thereby assisting you to comply with the government's guidelines.  As far as is possible please call the surgery in advance of needing repeat prescriptions so we can endeavour to use postal service for delivery.  If, however you need medications urgently please phone us to discuss collection in person.
We will be updating you regularly as we receive further guidance from the government, the Royal College of Veterinary Surgeons and the British Veterinary Association.
Rest assured you have our continued support throughout these challenging times.  We recognise just how important our pets are to us right now and will do all we can to support you as our wider family in the community.  Please all keep safe and keep in touch should you need us.
With Warmest Wishes
Douglas and The Cape Vets Team