Vaccination Appointments and COVID Update June 2020
June 2020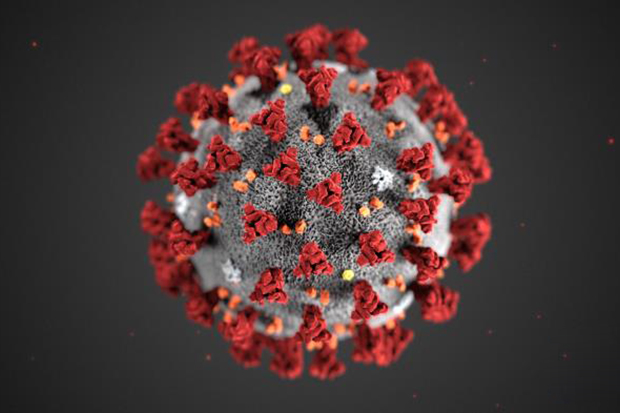 We hope you and your families are safe and well. In accordance with guidance from our governing bodies we are now able to start providing some preventative care, as well as continuing with emergency consultations. We are therefore starting to book in vaccinations in order to continue to protect and maintain the health of your pets.
If you have received a reminder for your pets vaccination, but were unable to bring them in due to the lock-down measures in place, we now request that you phone the practice on 01483 538990 so we can book an appointment to see them. Please be aware that we will have to prioritise booking in those pets who have lapsed on their vaccinations for the longest, so we appreciate your patience during this period.
We would also like to remind you that we still have strict social distancing measures in place and we ask all of our clients to abide by these rules. We are still not able to have any clients in the building, so please call the clinic when you arrive so that a member of staff can come out to collect your pet. Where possible, we request that only one person brings their pet to the practice to minimise people in the car park.
Kind Regards,
Douglas and the Cape Veterinary Team