Coronavirus Update 07/04/2020
April 2020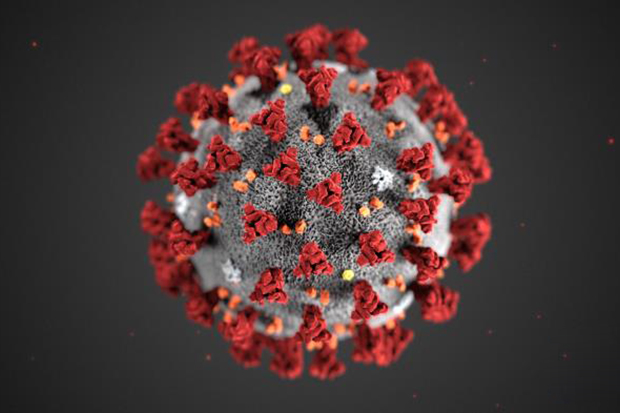 Welcome to our brand-new website!
We just wanted to touch base with all our clients to say we truly hope everyone, and their nearest and dearest are healthy and well at this uncertain and unsettling time.  As most of you are aware we have split our team in two to ensure we are able to provide continuous care to our patients and, most importantly, to minimise the impact on public health and to keep our clients and staff safe. We have been working like this for over 3 weeks now and I am happy to reassure all of you that our entire team is fit and healthy. The logistics of running a reduced team have been challenging and we would like to thank you all for working with us in supporting the national effort to cope with the COVID-19 challenge.  Your understanding and patience are greatly appreciated.  Our team have been working hard to keep the impact on you and your pets minimal.
The government's stay-at-home policy and social distancing measures remain in force for us all, and we continue to adapt our working practice to stay within the Royal College of Veterinary Surgeons (RCVS), the British Veterinary Association (BVA), and the government guidelines. These measures are essential to protect lives and to this end we are restricted to seeing emergencies only. We understand this will concern many clients whose pets are due vaccinations, especially those with young puppies or kittens. Routine appointments are not permitted at this time, but we will ensure that all non-emergency consultations will be prioritised as soon as the COVID -19 pandemic comes under control, and government restrictions are eased.
Should you have any concerns regarding anything routine please do not hesitate to email us at info@capevets.co.uk.  One of our vets will respond to you as soon as they can. If you feel that your pet is in any way unwell or needs urgent veterinary care, please do not hesitate to phone us.  We are here to support you, and our vets are offering telephone consultations to discuss your pet's health. We may ask for video clips or photographs to be emailed to assist with our consultation. Should we deem it necessary for you to bring your pet to the clinic we ask that you call us on arrival, and one of our staff will meet you to the rear of the building.  We will maintain a safe distance, briefly discuss the problem, and then take your pet into the clinic for examination whilst you wait in your car.  Be mindful and please keep your distance from other people in the car park.
On a personal note, we are aware many of our clients are vulnerable and are self-isolating. If you need support and assistance in any way, please give us a call and we will do all we can to help you.  We truly thank all our clients for your patience, support, and kindness you have all shown to all our staff.  It is incredibly heart-warming and rewarding to be able to support you and to work with you as part of our community.
Warmest Regards,
Douglas and the Cape Vets Team.